FoOom Advanced Dispensing
FoOom aims for a positive impact on the professional hygiene market by introducing innovative, cost-effective, easy-to-use, and sustainable dispensing solutions.
Company story
We are FoOom, home of the highest quality soap dispensers. Dutch design. Bright engineering. Innovative and indestructible. Built for generations. Made in the Netherlands.
We value simplicity, ingenuity, and reliability. We believe that quality equals sustainability. That's why our products always work - perfectly. We bring style to soap and sense to scents. Give you the power to fully customize each product. Make washing your hands easy on the eyes.
It's perfectly dosed, foamy, and fresh. Up to the last drop. Here, hygiene is more than a hygiene factor. At FoOom, we offer hands on Dutch brightness.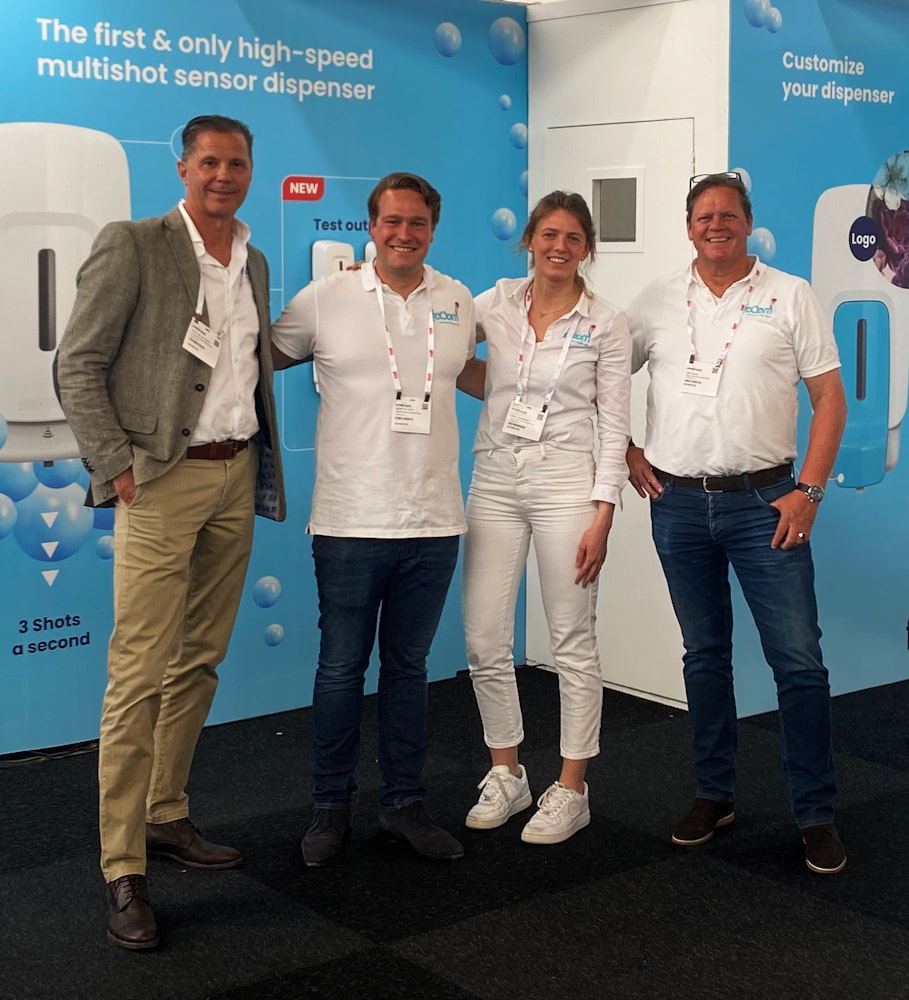 25+ years experience
FoOom Advanced Dispensing has more than 25 years' experience in developing and producing dispensing systems. The team behind FoOom has pioneered innovations such as Foam Soap, Toilet Seat Cleaner, and Spray Soap, creating dozens of worldwide patents. The company now breaks new boundaries with a completely new line of ingenius cutting-edge dispensing products.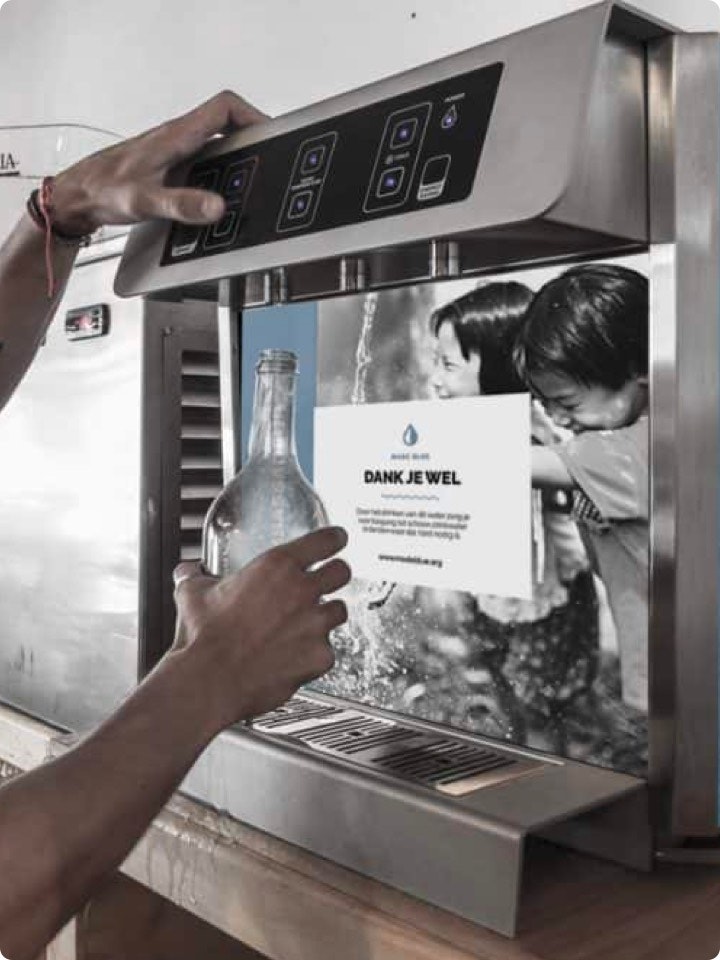 Supporter of Made Blue
The innovative modular system facilitates the (re) filling of dispensers locally with cleansing liquids. Therefore avoiding the shipping of the water-based content for every dispenser bag we despatch.
FoOom intends to generate even more impact in partnership with Made Blue, stressing the sustainability of this innovation.