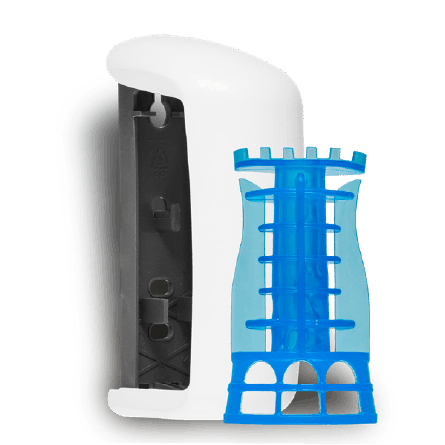 Passive Air Freshener
The Passive Air Freshener neutralizes odors and delivers a powerful, consistent freshness.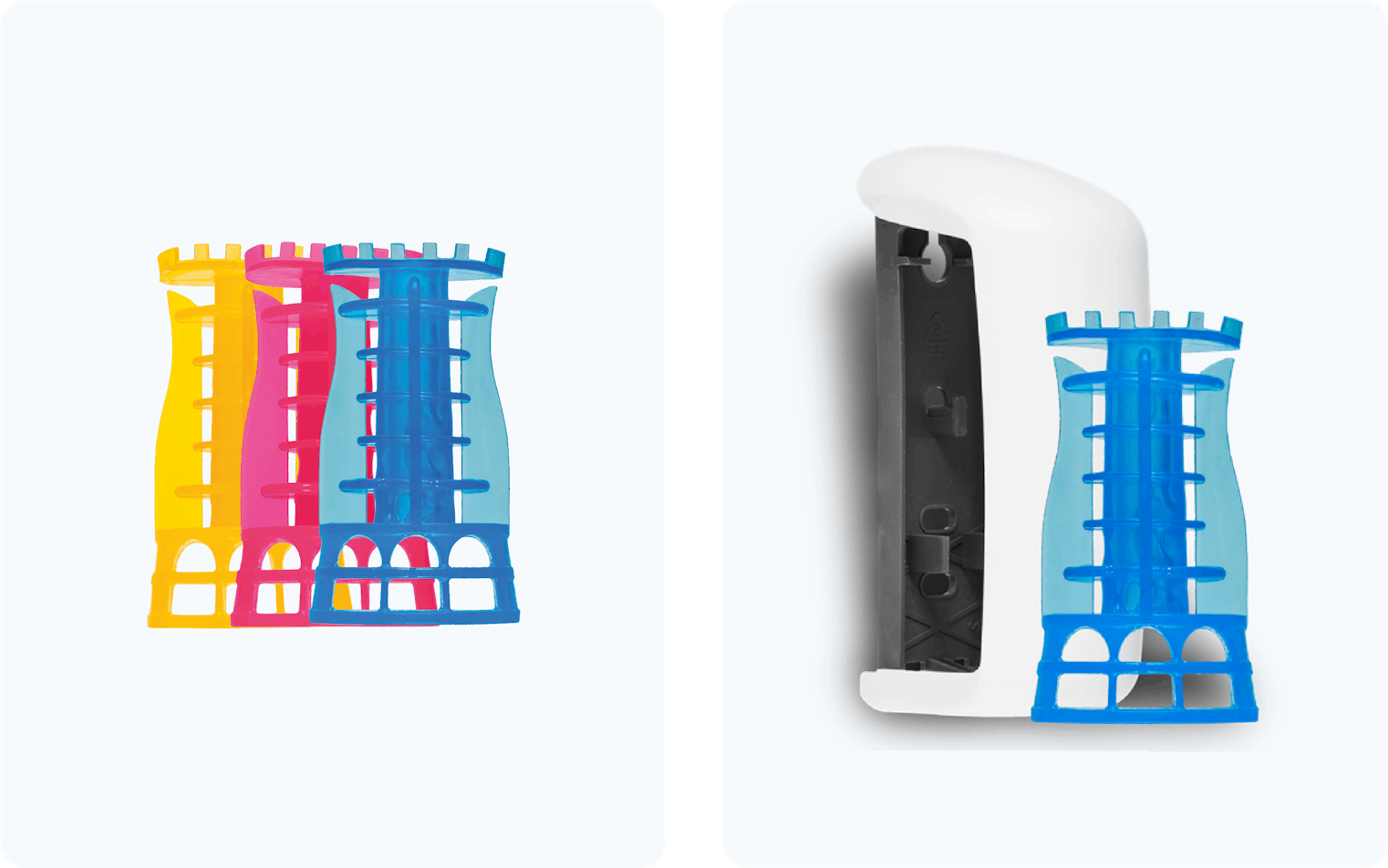 Passive Air Freshener
Neutralizes odors and releases a premium fragrance lasting 30 days. No batteries. The material cannot break nor spill fragrance. Eco-friendly, biodegradable and recyclable material.
With the help of the Air Solid Dispenser, you can hang or place the Passive Air Freshener everywhere required.
Three perfect matches of fragrances: Tonka Muguet, Orange Cedar, and Fresh.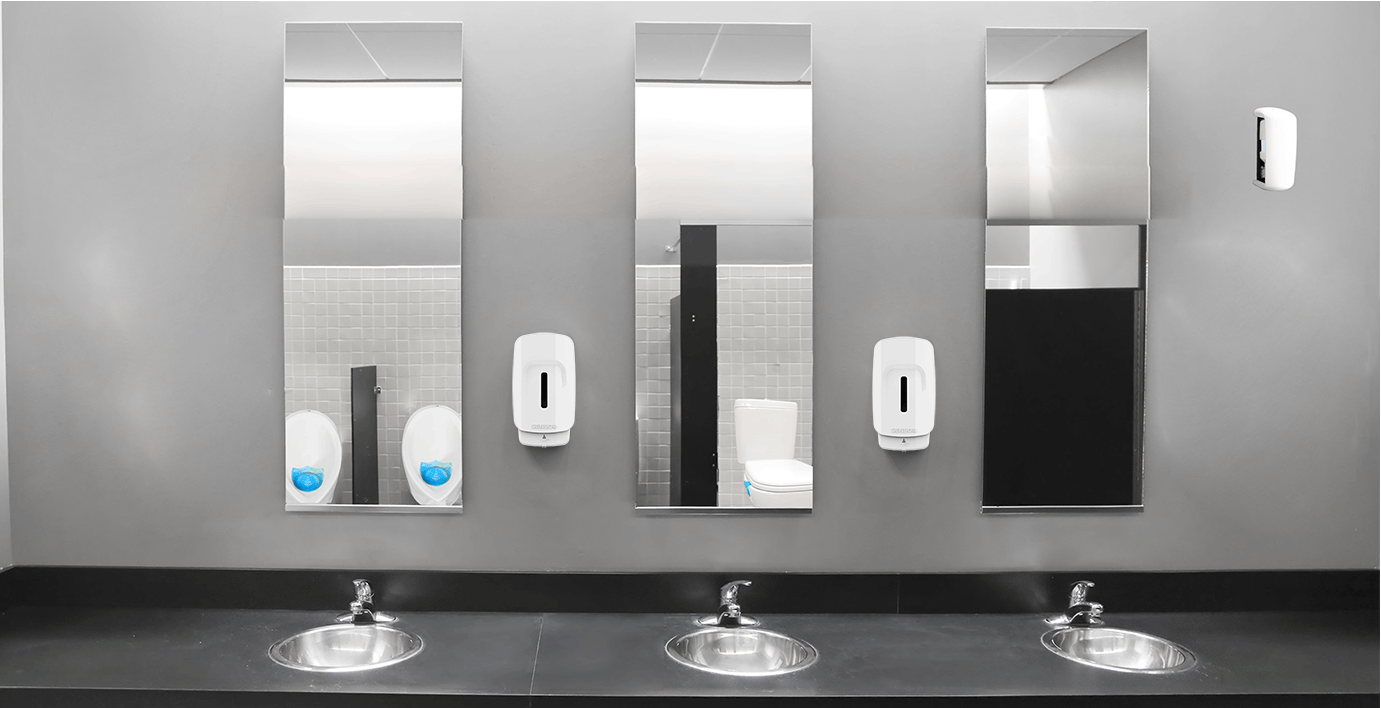 30 days fragrance concept
Prevents bad odors in toilet areas for a clean and optimal customer experience.
Catalog
You can download the brochure below to read it even when you're offline.
Download catalog