Industrial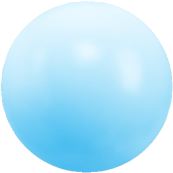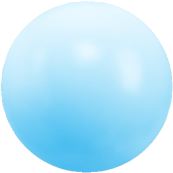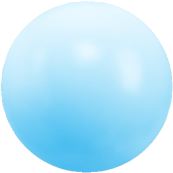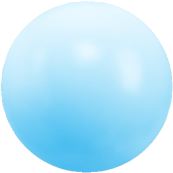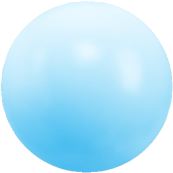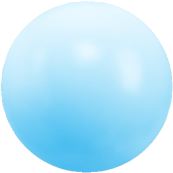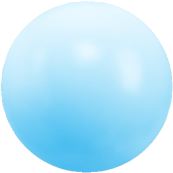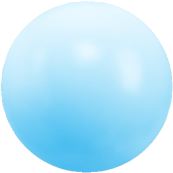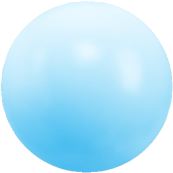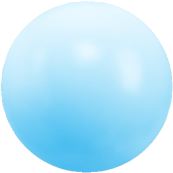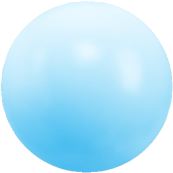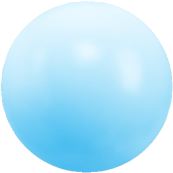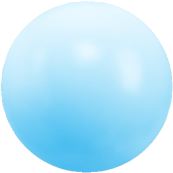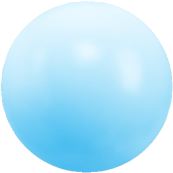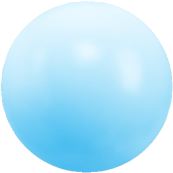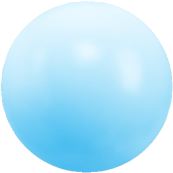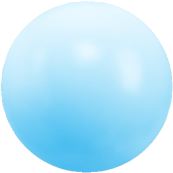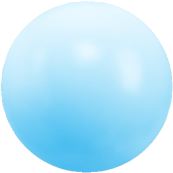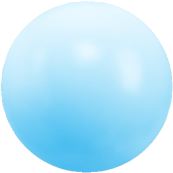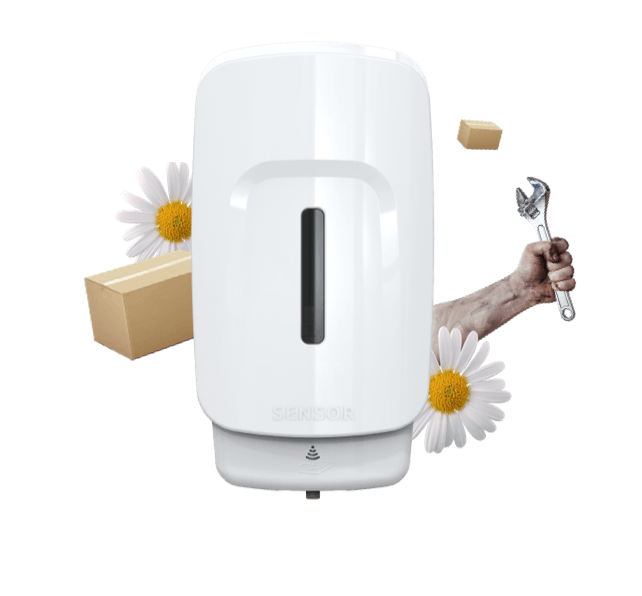 FoOom has multiple solutions to ensure proper hygiene in the industrial industry.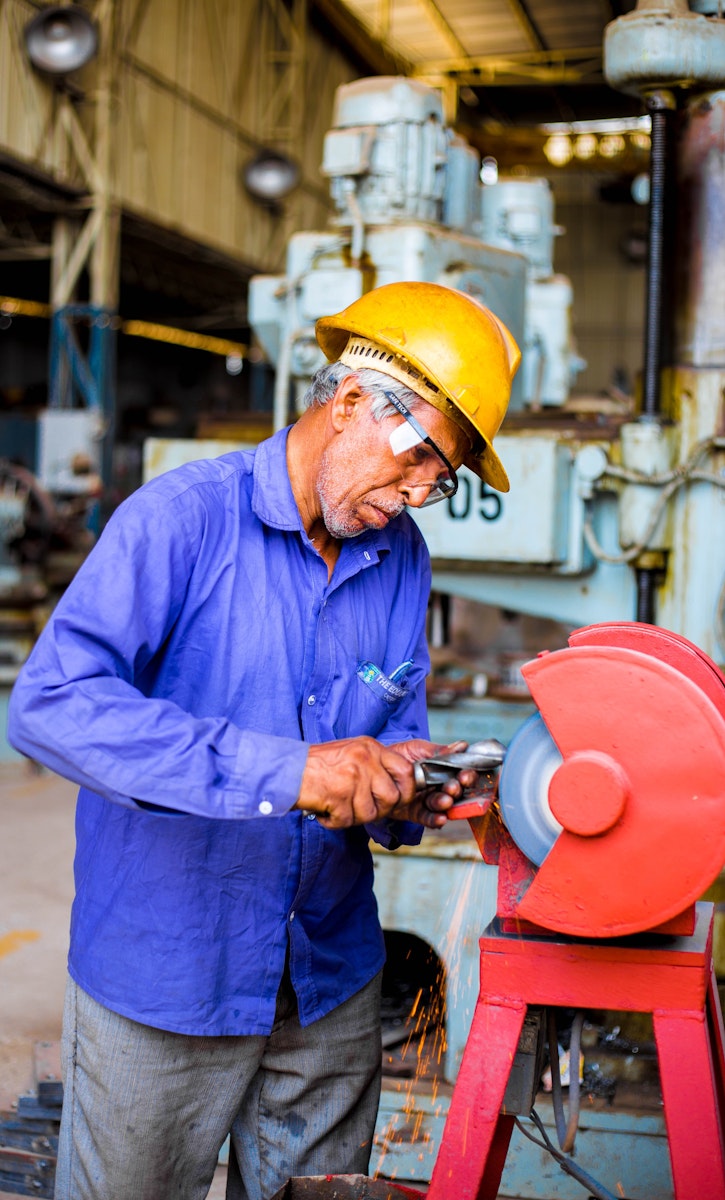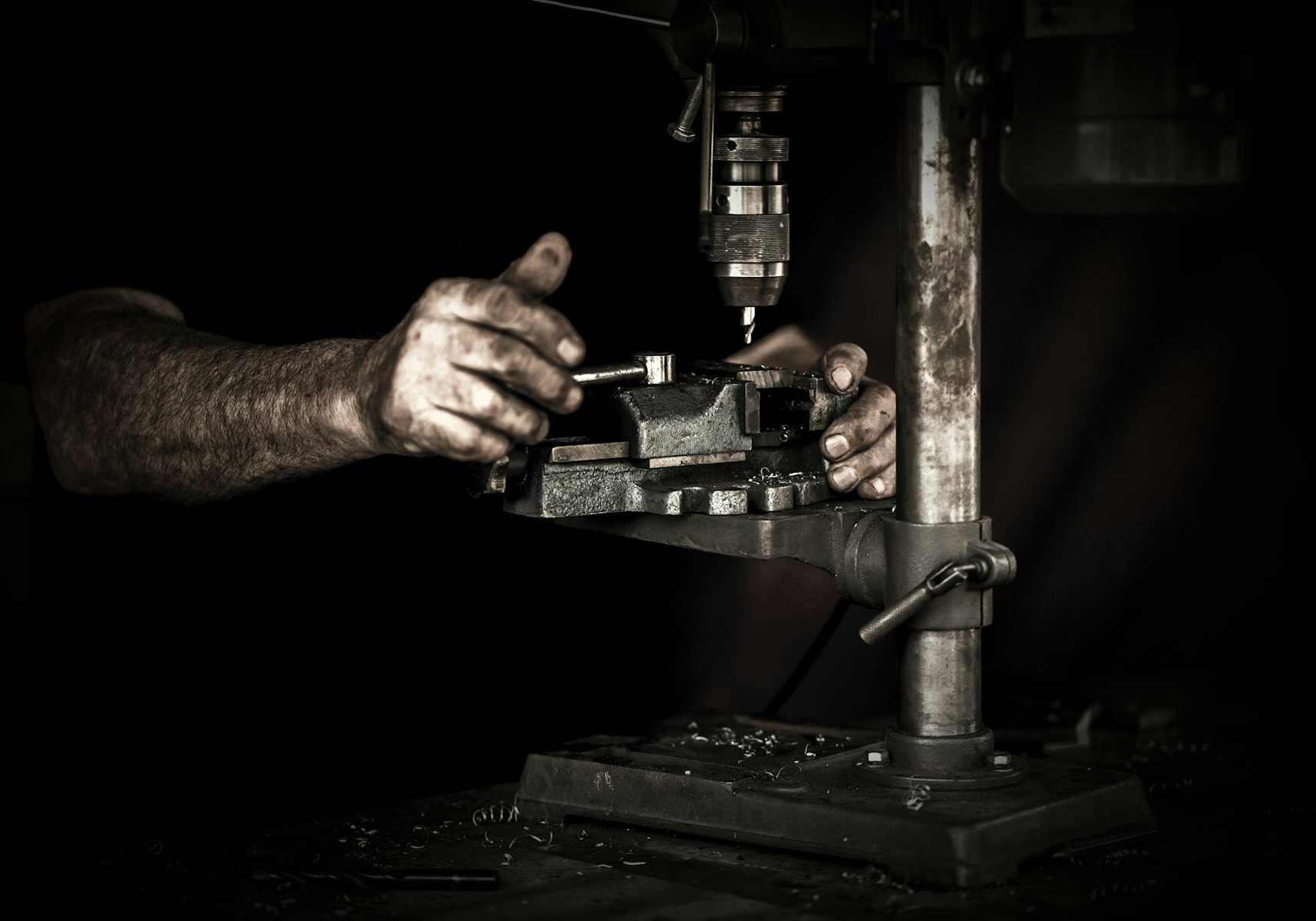 Responsible industrial hygiene solutions
Industrial hygiene solutions for reliable and responsible industrial hygiene to help create and maintain a safe, healthy workplace for your employees. With the FoOom industrial hygiene solutions, you can reduce the risk of employee illness and increase productivity in your facility.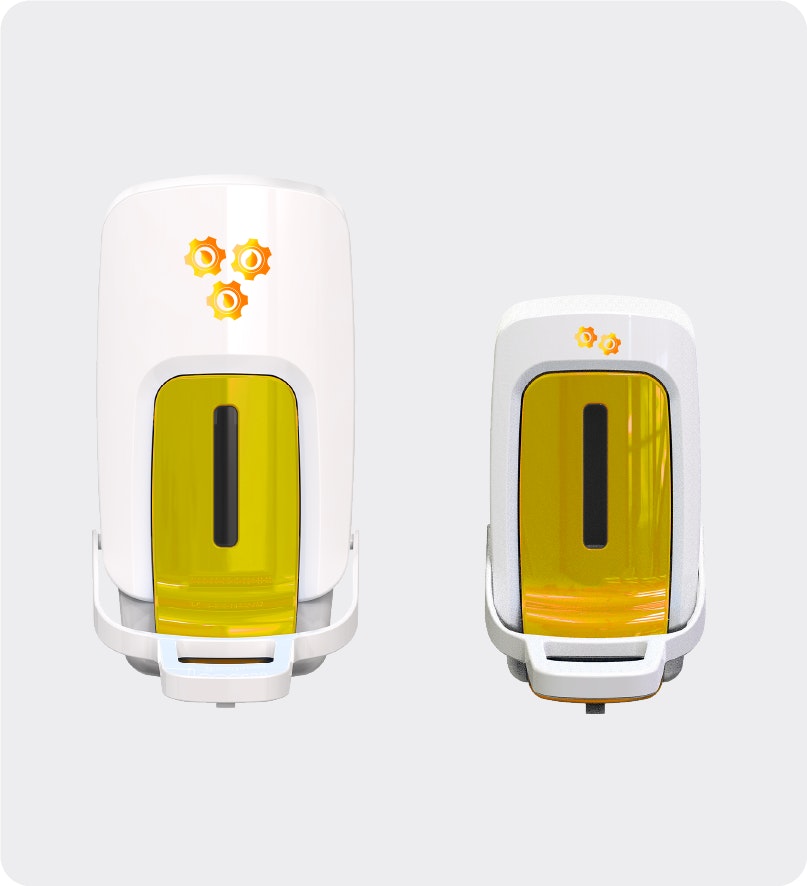 Industrial elbow-operated dispenser
Practical, high-quality, and convenient. The FoOom environmental elbow-operated dispenser system ensures hands-free contact with the dispenser. The elbow-operated dispenser is suitable where hand hygiene is critical - allowing hands-free dispensing of soap and hand sanitizer products.
Pro Care Refill
The Pro Care hand soap is uniquely formulated to provide a deeper cleansing. Perfect for the industrial industry.
Our product recommendations