Food & Kitchen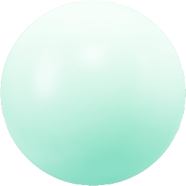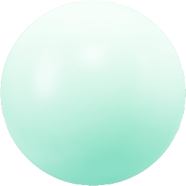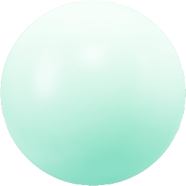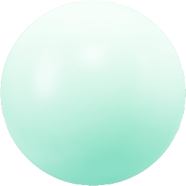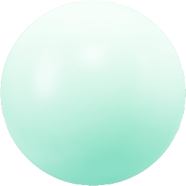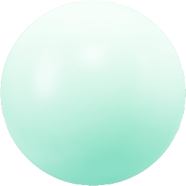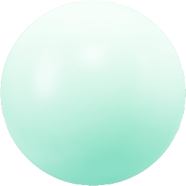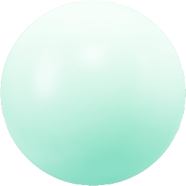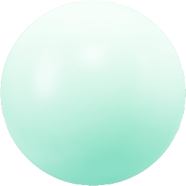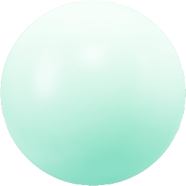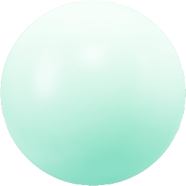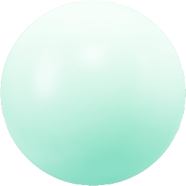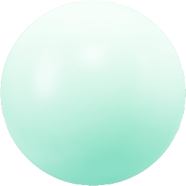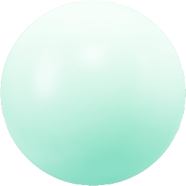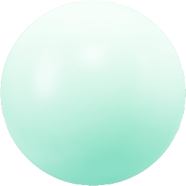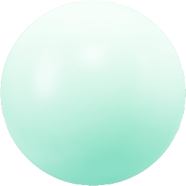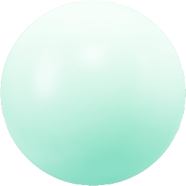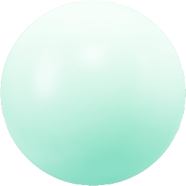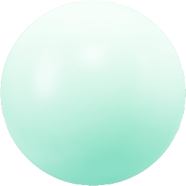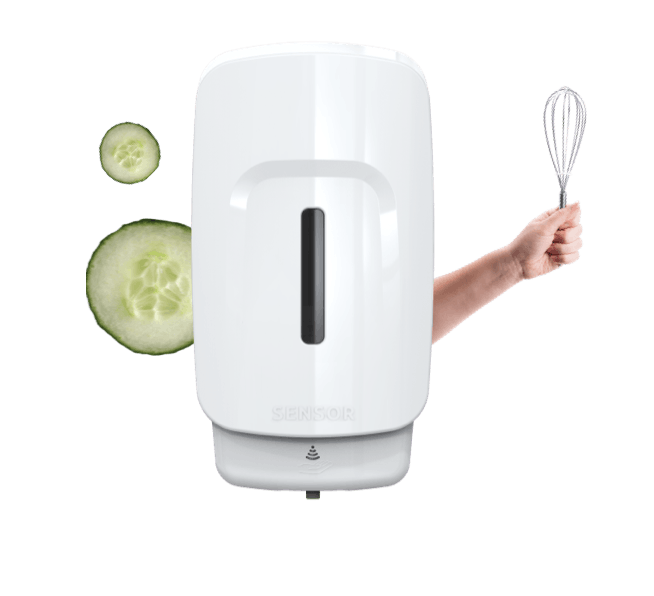 FoOom has multiple solutions to ensure proper hygiene in the healthcare industry.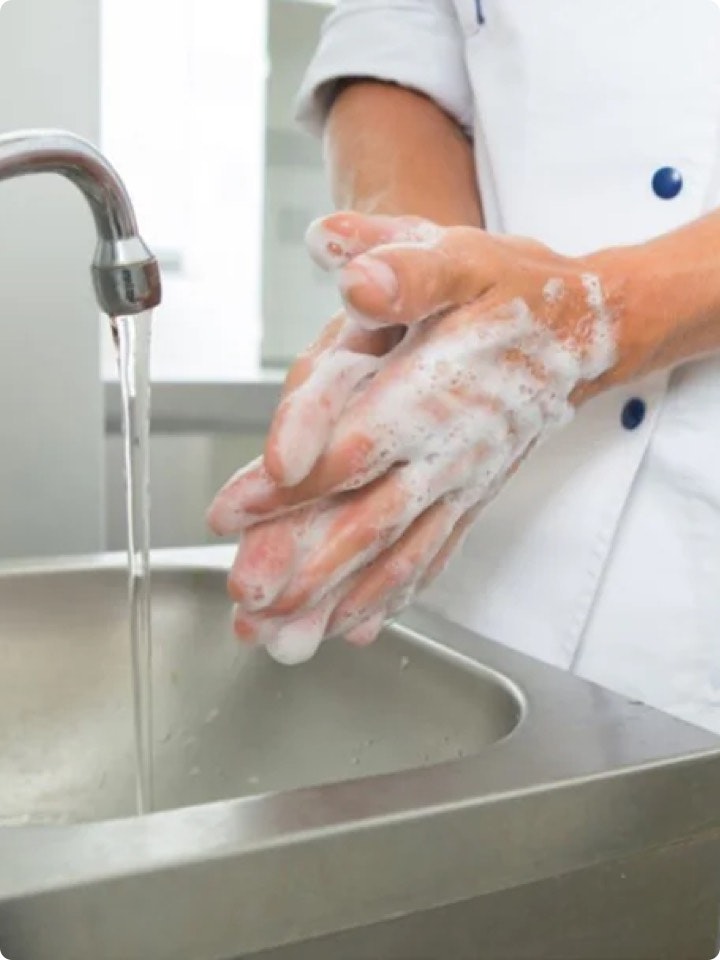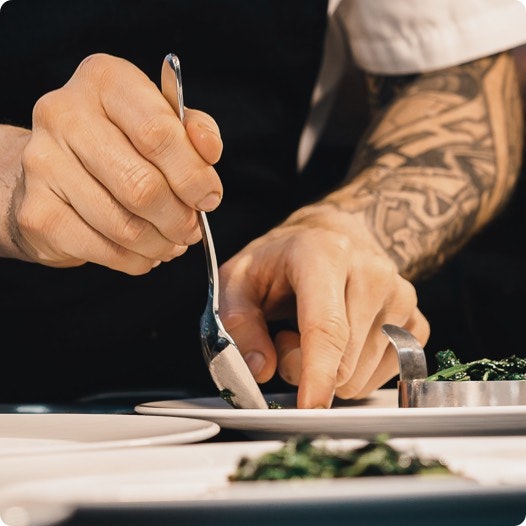 Clean hands for safe food
Handwashing is vital to prevent cross-contamination of food by food handlers, which can have severe consequences on consumer health. Hands are indispensable when handling food; therefore, we highly recommended adequately equipped hand washing solutions facilities .
Thorough hand hygiene plays a crucial role in personal hygiene and is an essential component of food safety as well as the HACCP approach.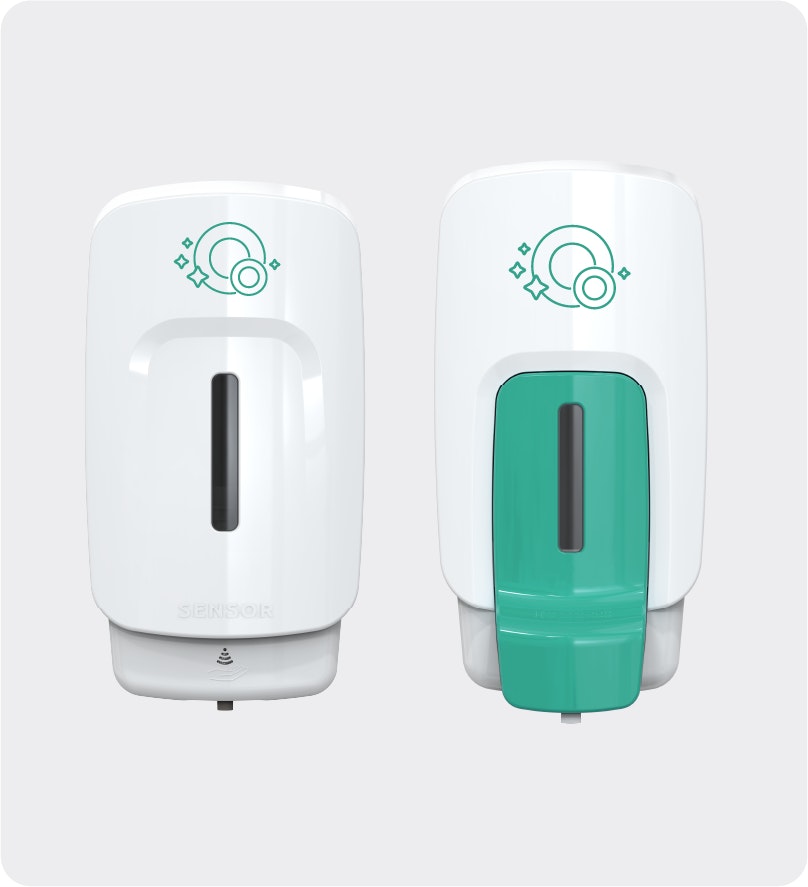 Clean dishes
A little goes a long way with dishwashing soap, and thanks to the dispenser's output, you can quickly get the right dosage for your needs. Design and functionality come together with the FoOom dishwashing system.
Dispenser for clean dishes
Costum output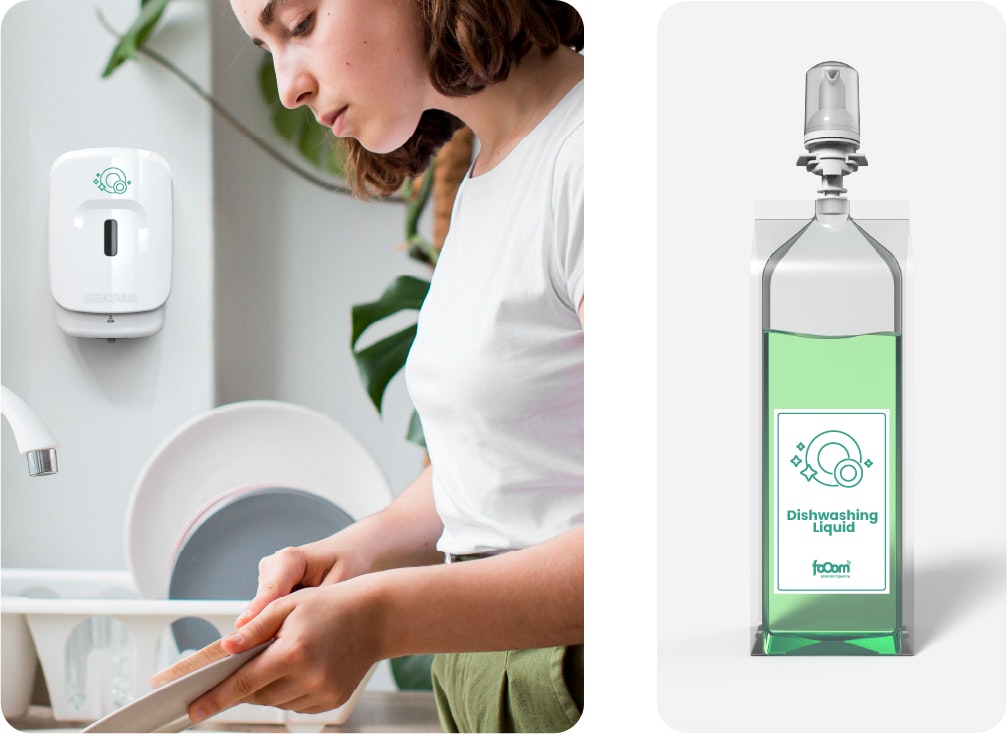 Dishwashing refill
The FoOom dishwashing liquid leaves your dishes spotless and mildly scented.
Skin kind
Mildly fragranced
Our product recommendations