Healthcare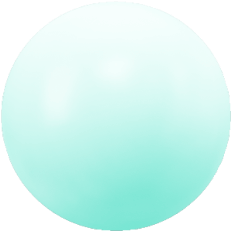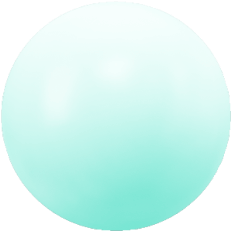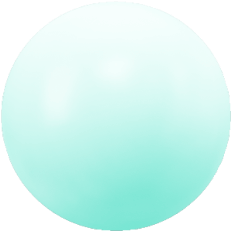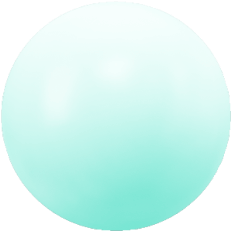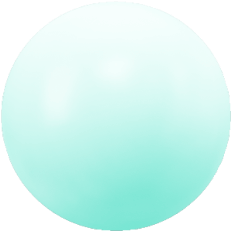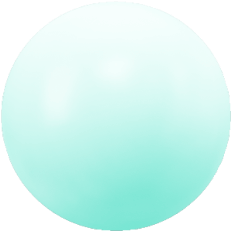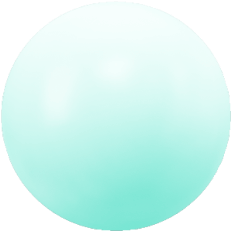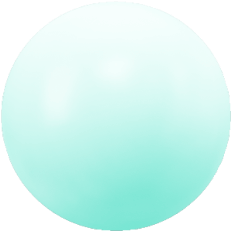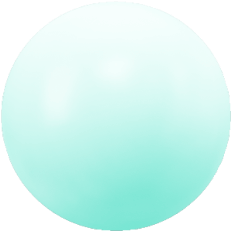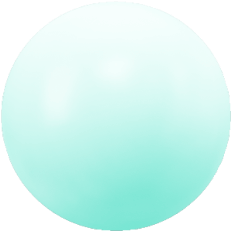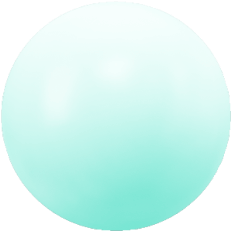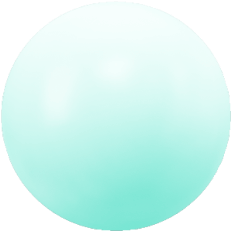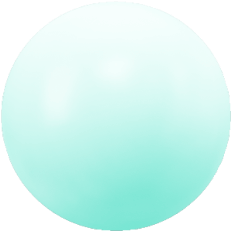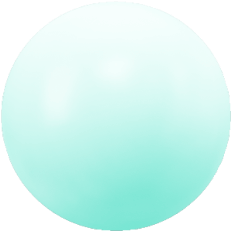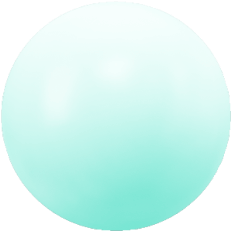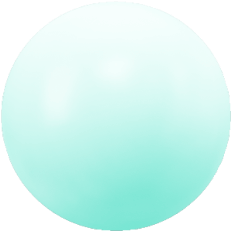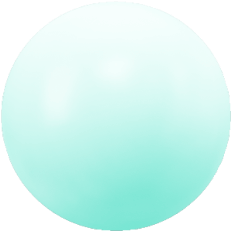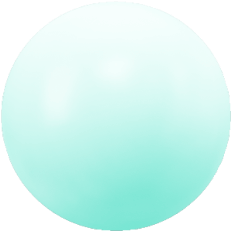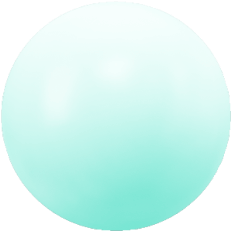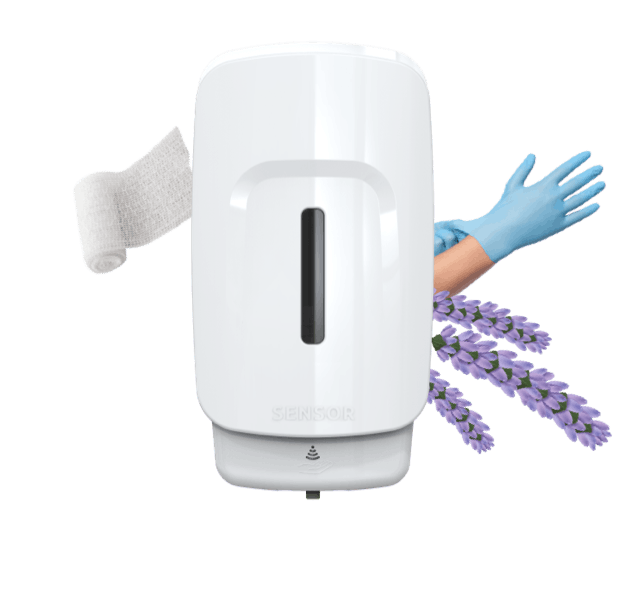 FoOom has multiple solutions to ensure proper hygiene in the healthcare sector.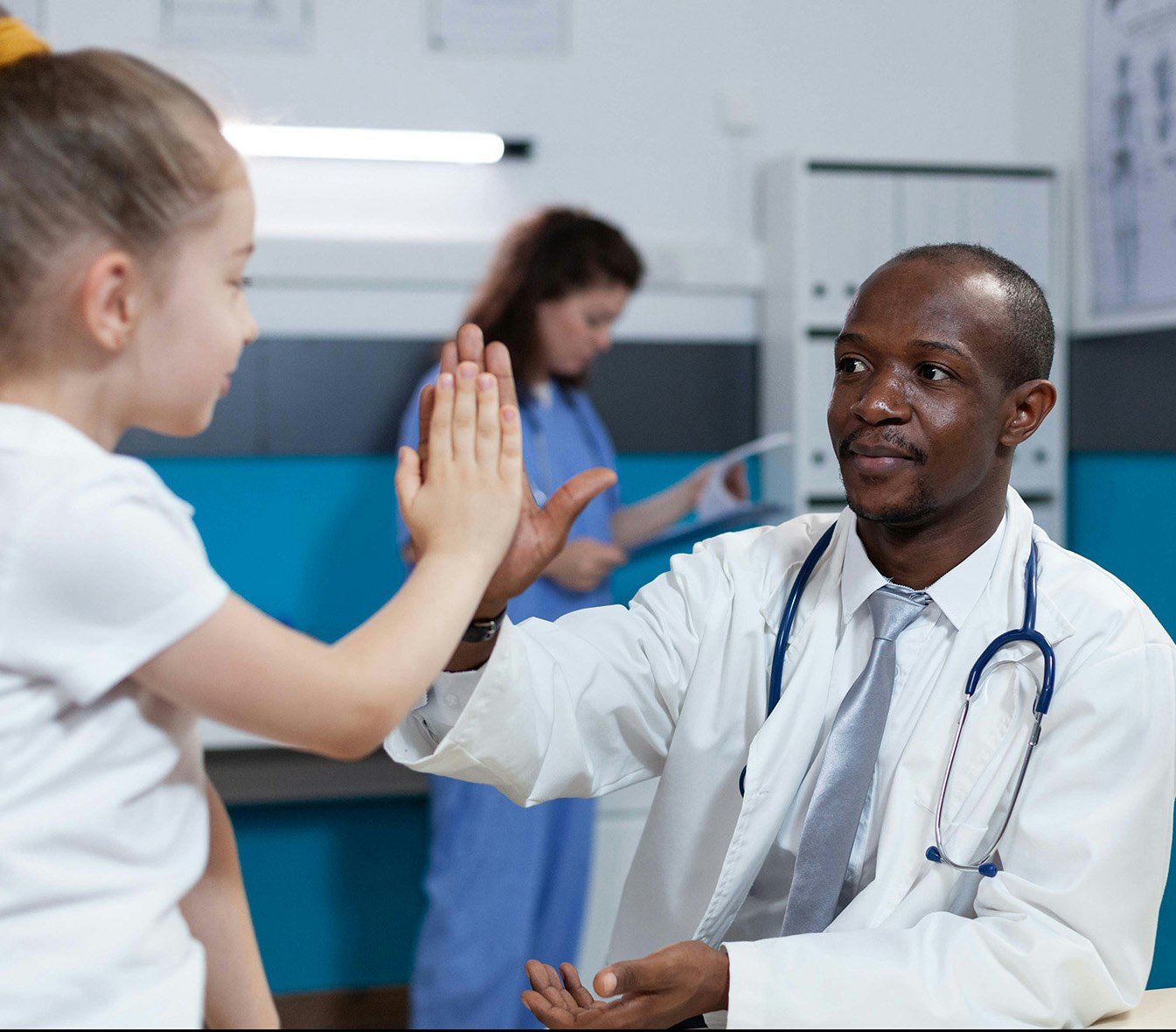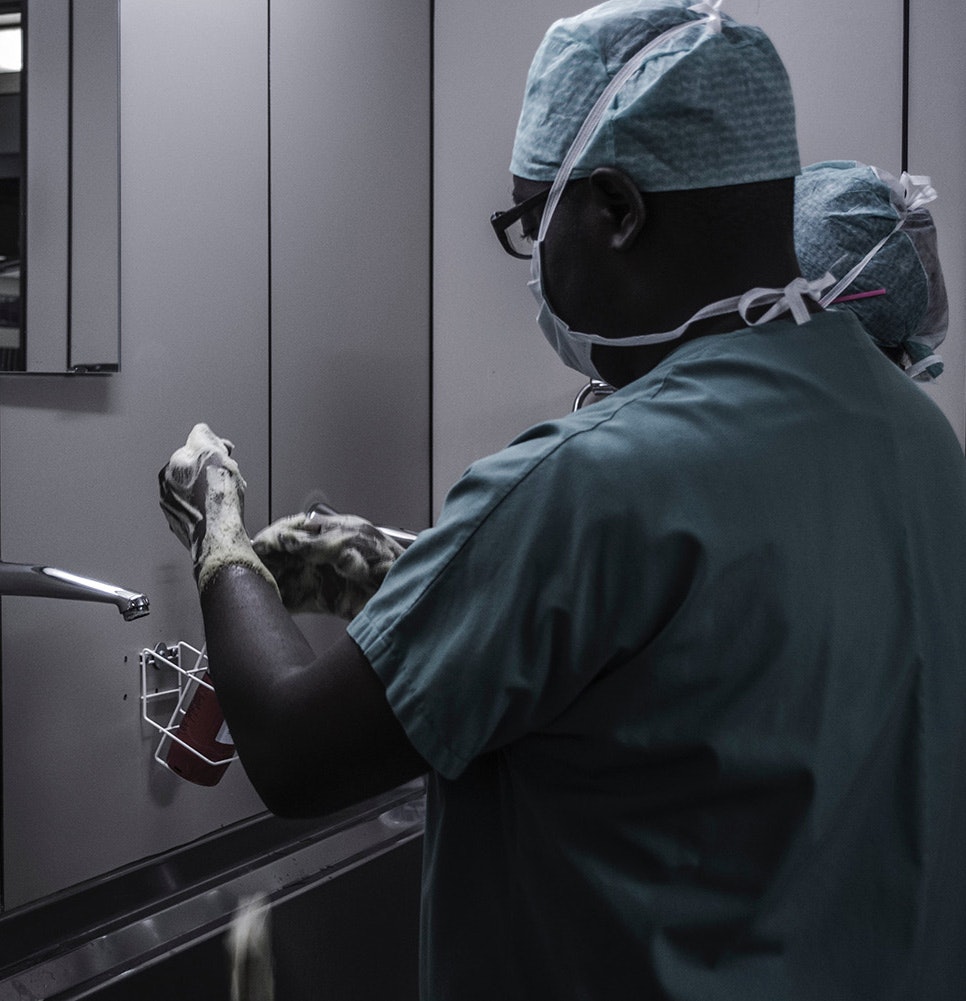 Innovative hygiene solutions to protect patients and staff
In the healthcare sector, hygiene is more vital than ever before, Therefore strict hygiene protocol is of great importance. FoOom offers innovative hygiene solutions to help the healthcare sector ensure high hygiene standards, protecting staff and patients.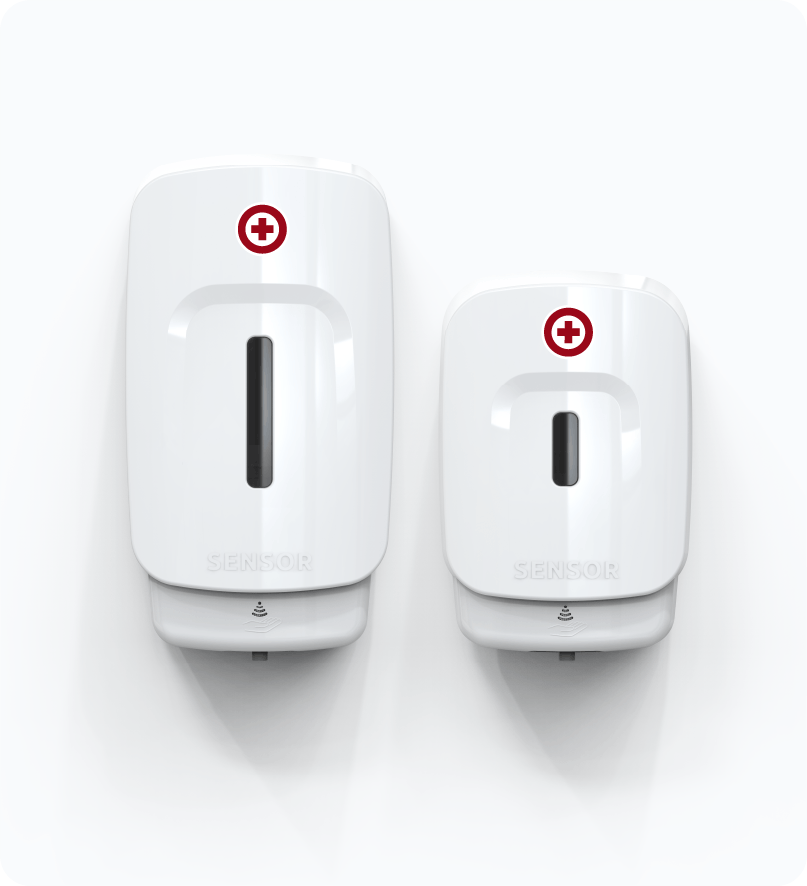 Healthcare requirements
The FoOom sensor dispenser is designed to ensure the healthcare facility's hand hygiene requirements and reduce the risk of cross-infection from bacteria and viruses. With the multishot function, the dispenser can provide custom output tailored to the specific facility's needs.
Multishot custom output
Dispenser for healthcare facility's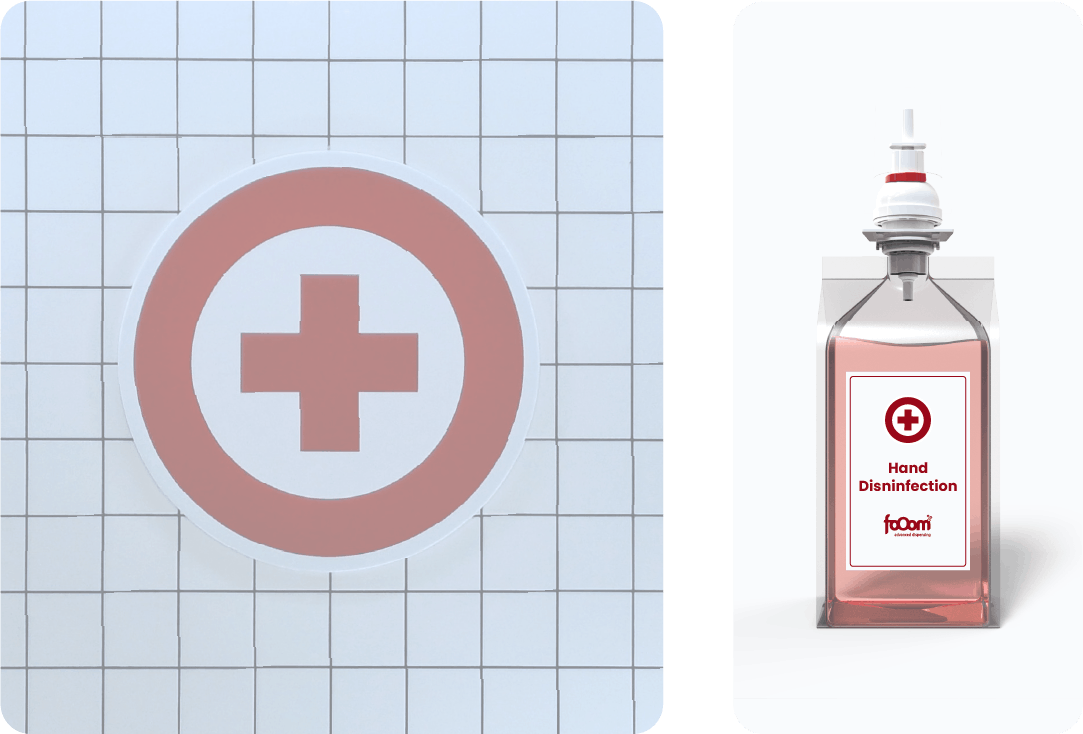 Skin care for all your requirements
Registered by The World Health Organization for use in Benelux, Germany, France Norway, Denmark, and UK
Based on the purest ethanol (580 g/l - 73.4% v/v)
Virus-killing effect
Our product recommendations