Hospitality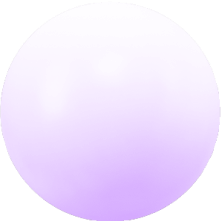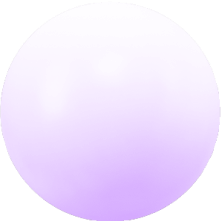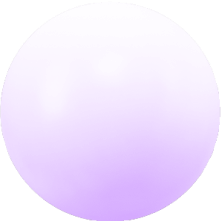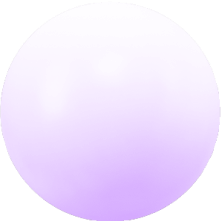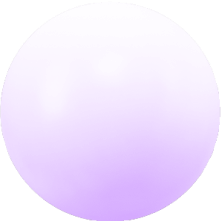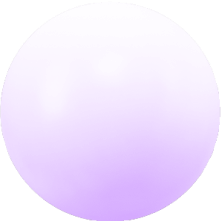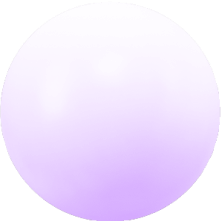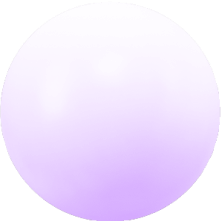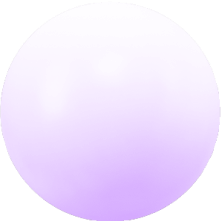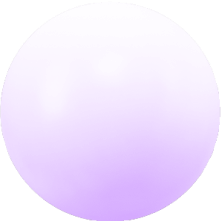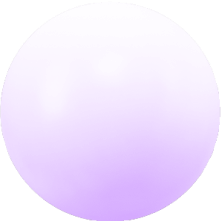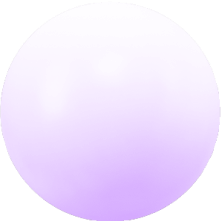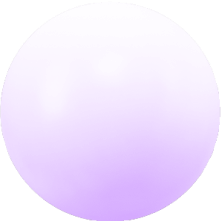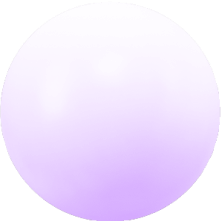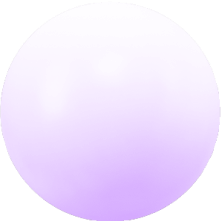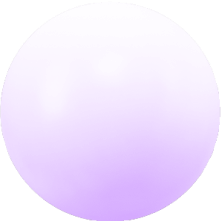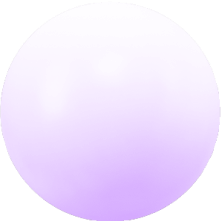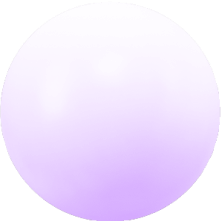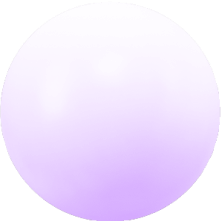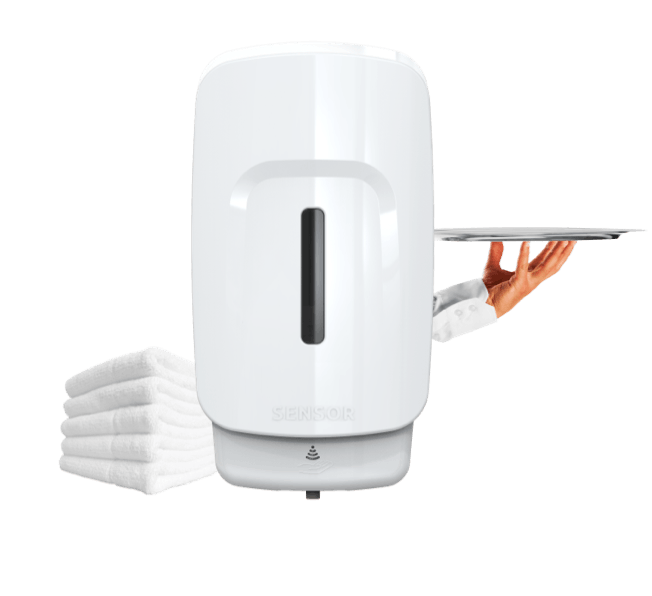 FoOom has multiple solutions to ensure proper hygiene in the hospitality industry.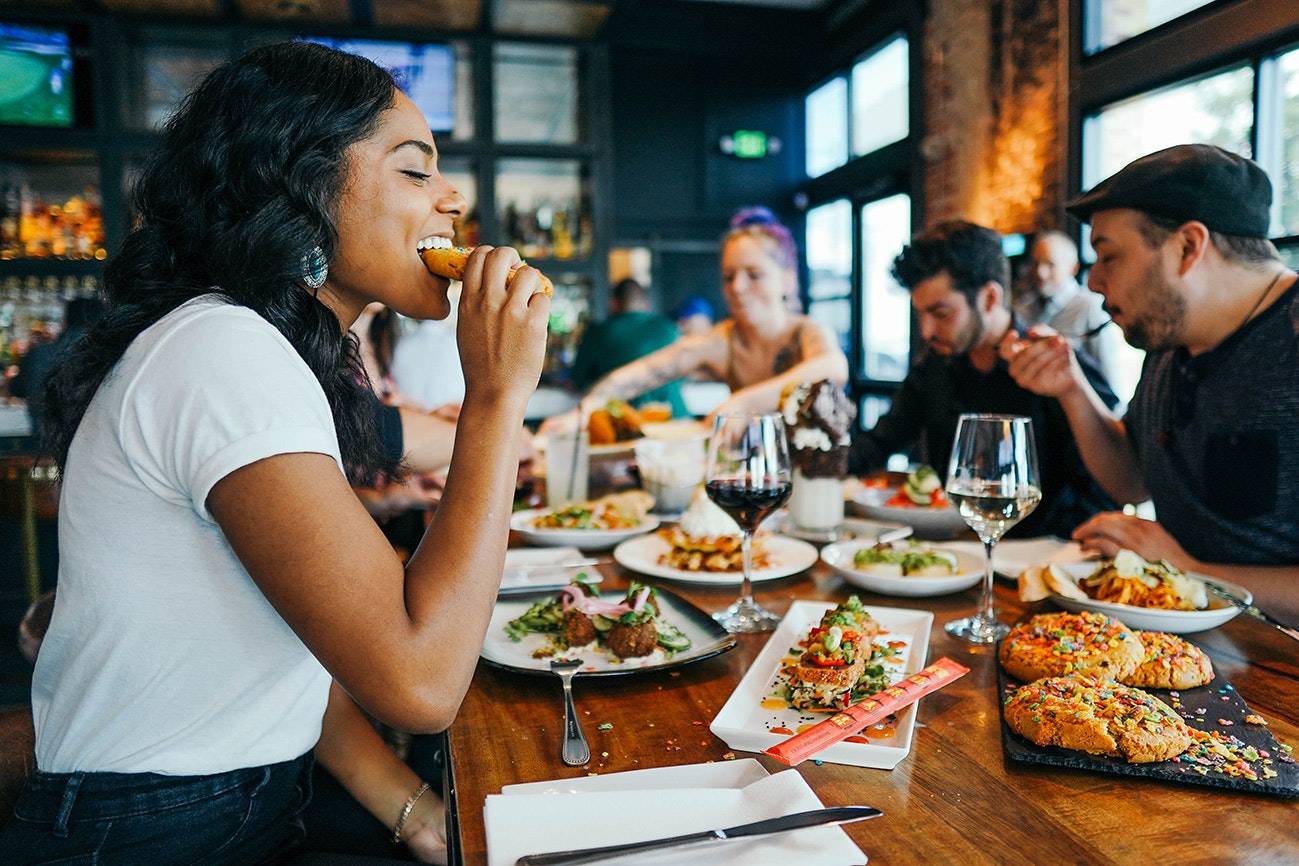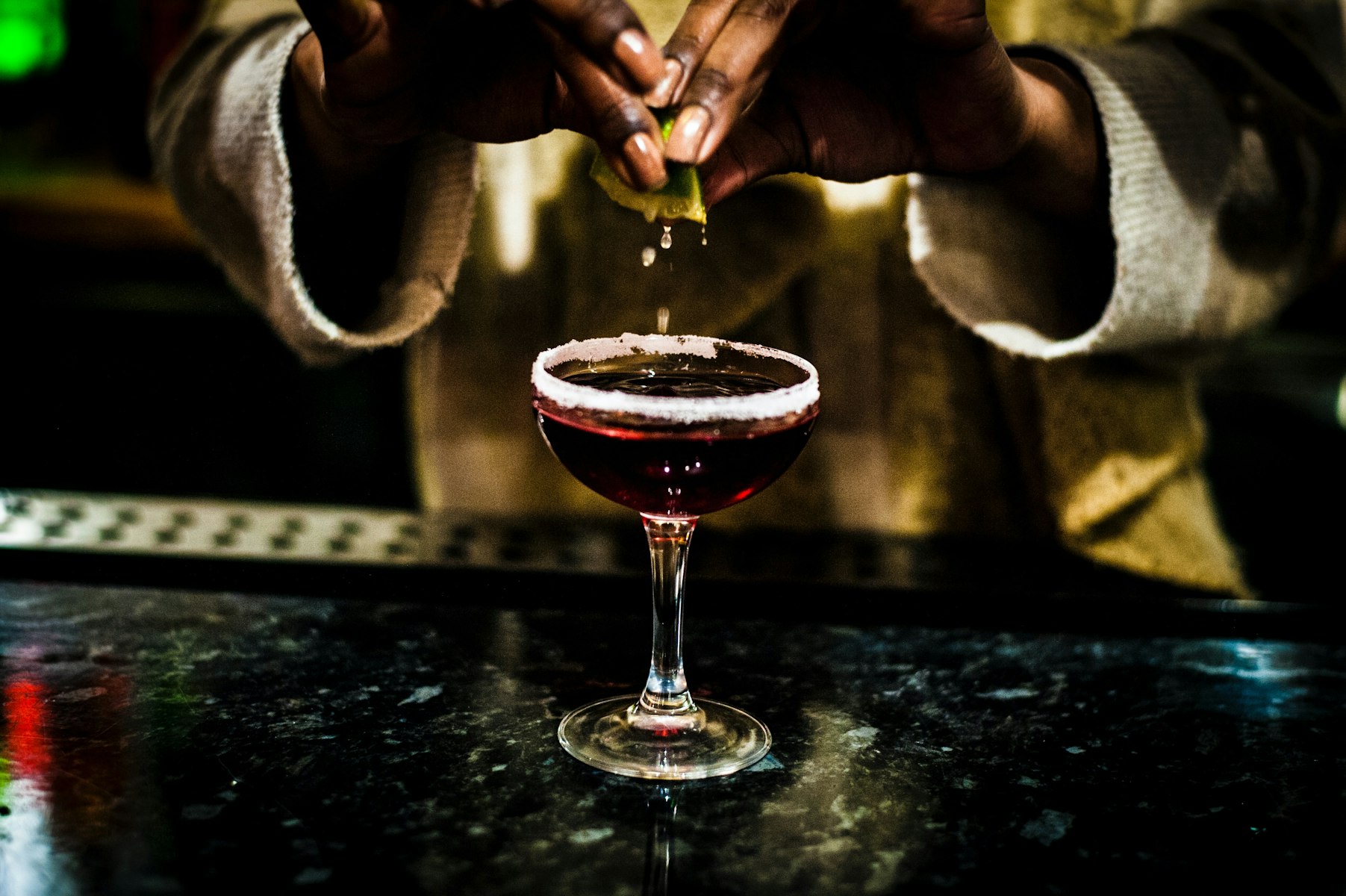 Cleanness for a safe and optimal customer experience
Ensure the highest level of hygiene for an optimal customer experience. Washroom hygiene impacts the experience of your customer. The hygiene solutions from FoOom are specially developed for the hotel and restaurant industry's needs and meet the necessary high standards.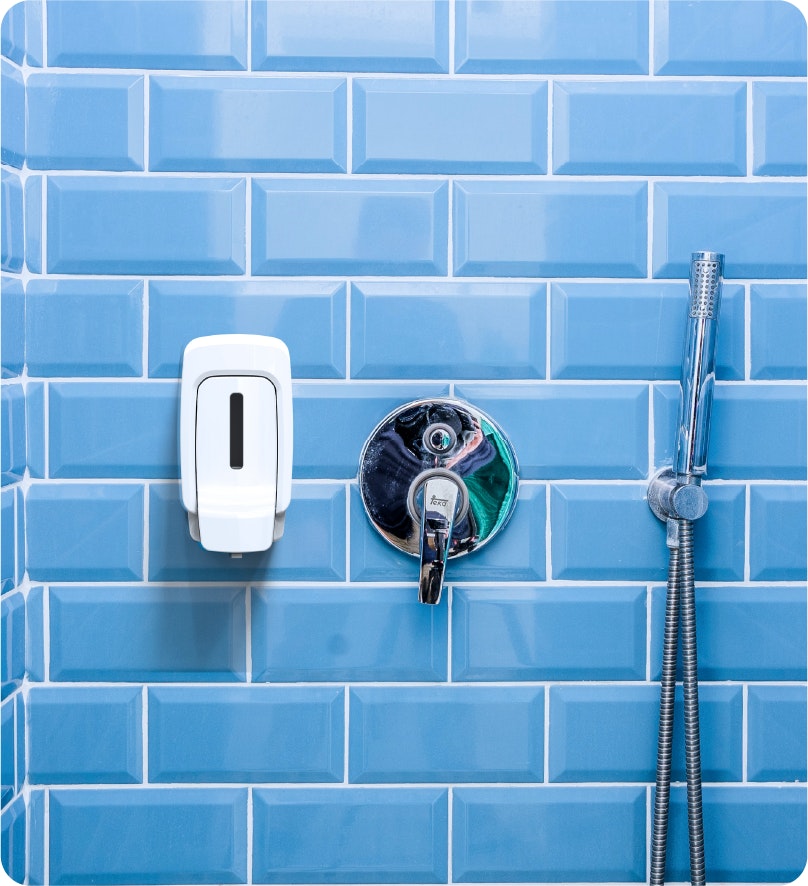 Shower Dispenser System
Bring a touch of refinement to your bathroom with these practical soap dispensers. The hair & body Dispensers are perfect for hotels, B&Bs, gyms, and hostels shower facilities. Suitable for use in male and female shower areas. With just a press of the palm, your hotel guest will receive the right "dose." The dispensers are easily refillable and non-drip, offering a long-term, simple, and cost-efficient solution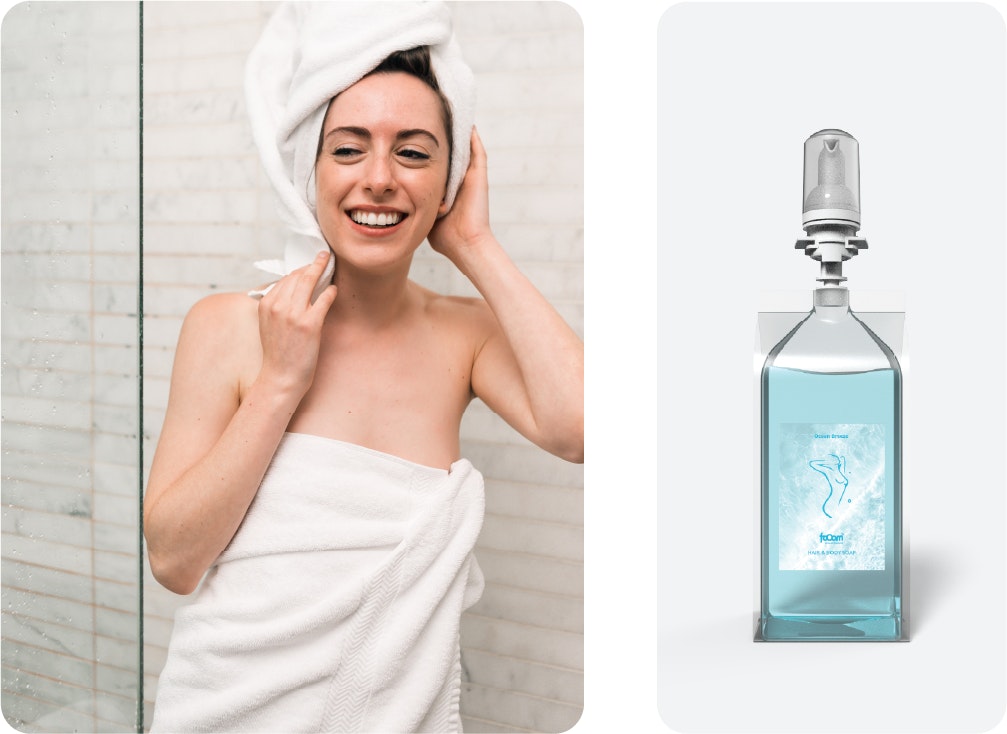 Ocean Breeze Refill
The ocean breeze hair & body wash is suitable for all hair types, cleanses gently, and gives voluminous fullness.
Our Ocean Breeze hair & body foam is specially formulated to evoke the familiar aroma of fresh seashore smells through intense marine and ozone notes, with slight floral overtones and exuding a strong and prominent smell associated with a fresh ocean breeze.
Our product recommendations