Public & Office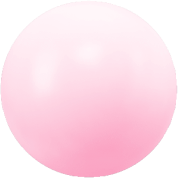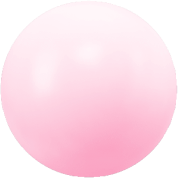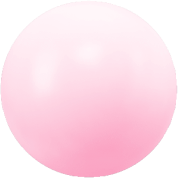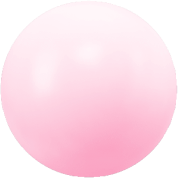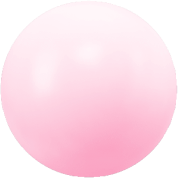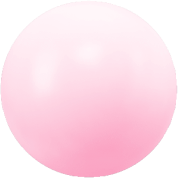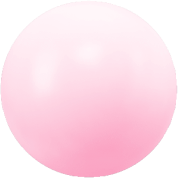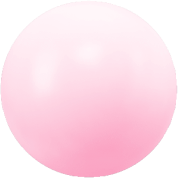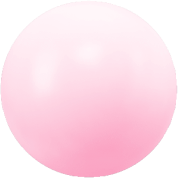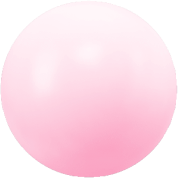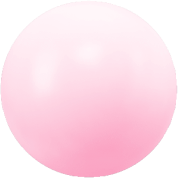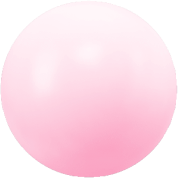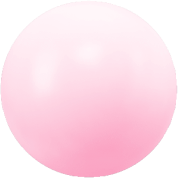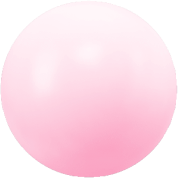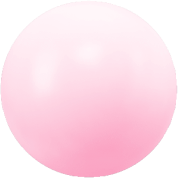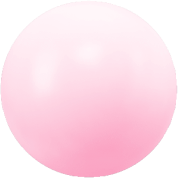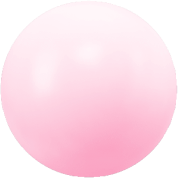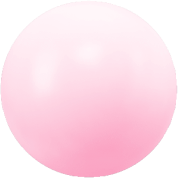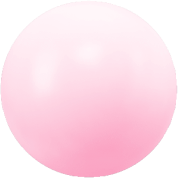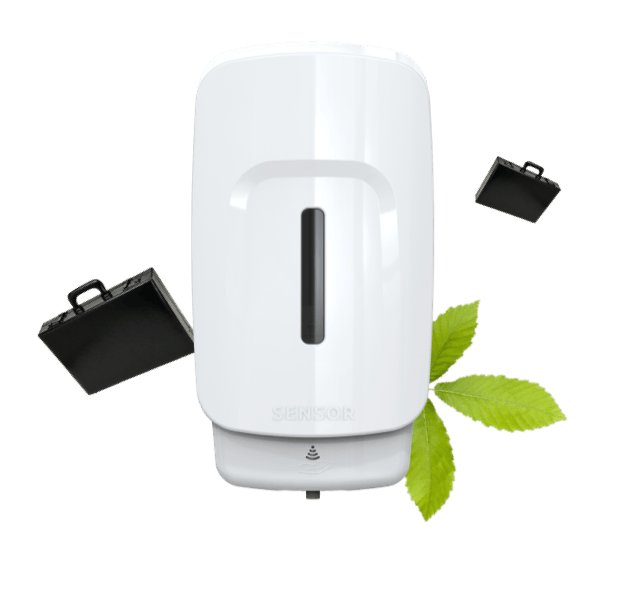 FoOom has multiple solutions to ensure proper hygiene in the public & office sectors.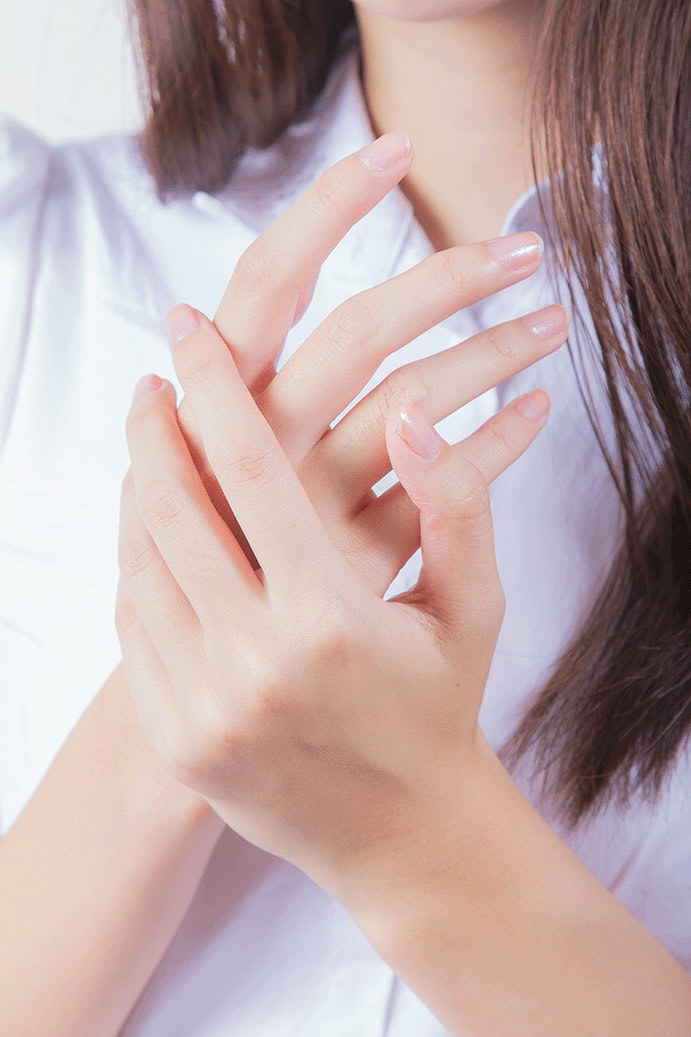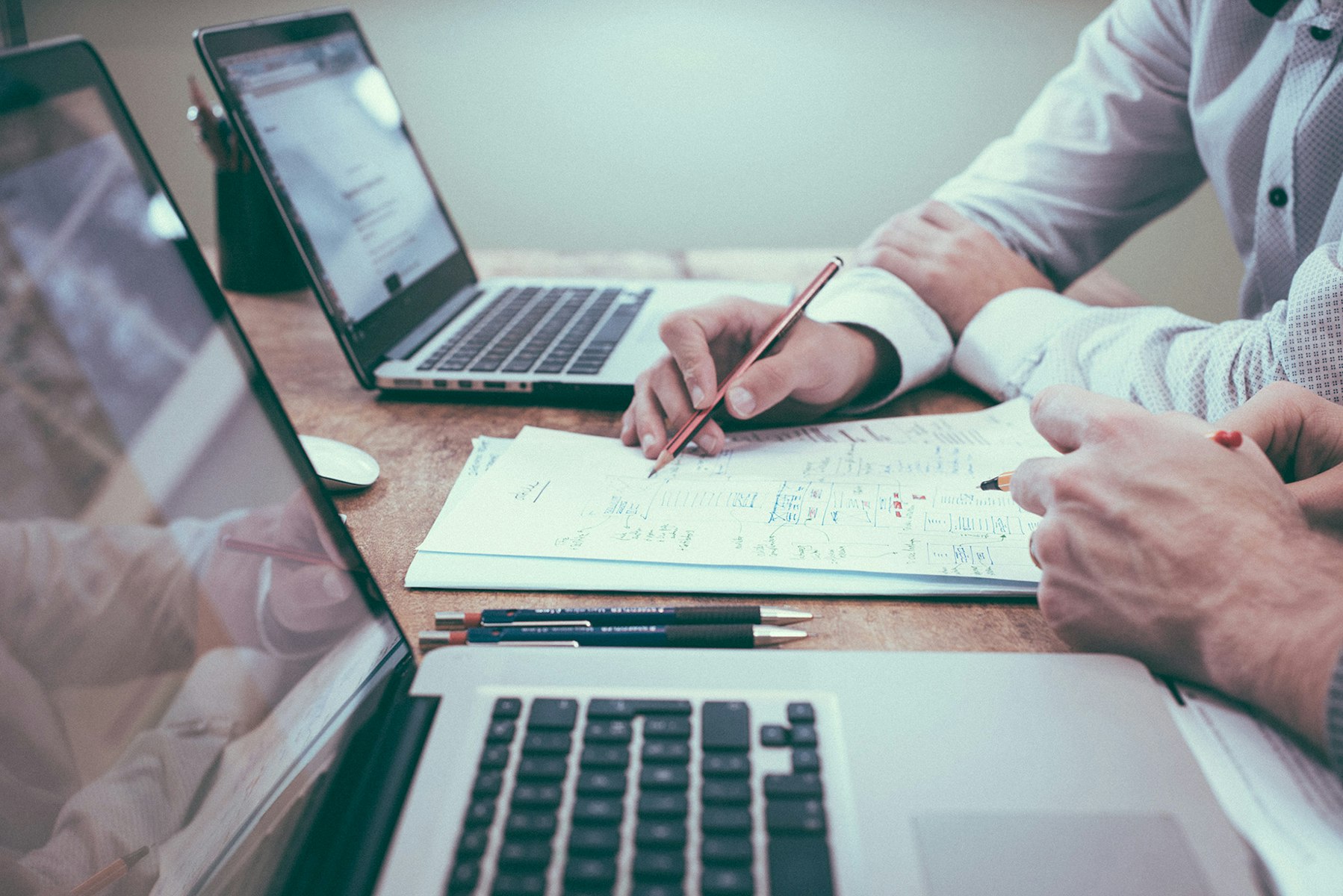 Clean environment for your visitors and employees
Good hygiene is vital in creating a productive environment where employees and visitors feel comfortable. Explore FoOom's hygiene innovations that offer hygiene solutions for a healthy public domain.


Discover our industry's leading range of hygiene solutions.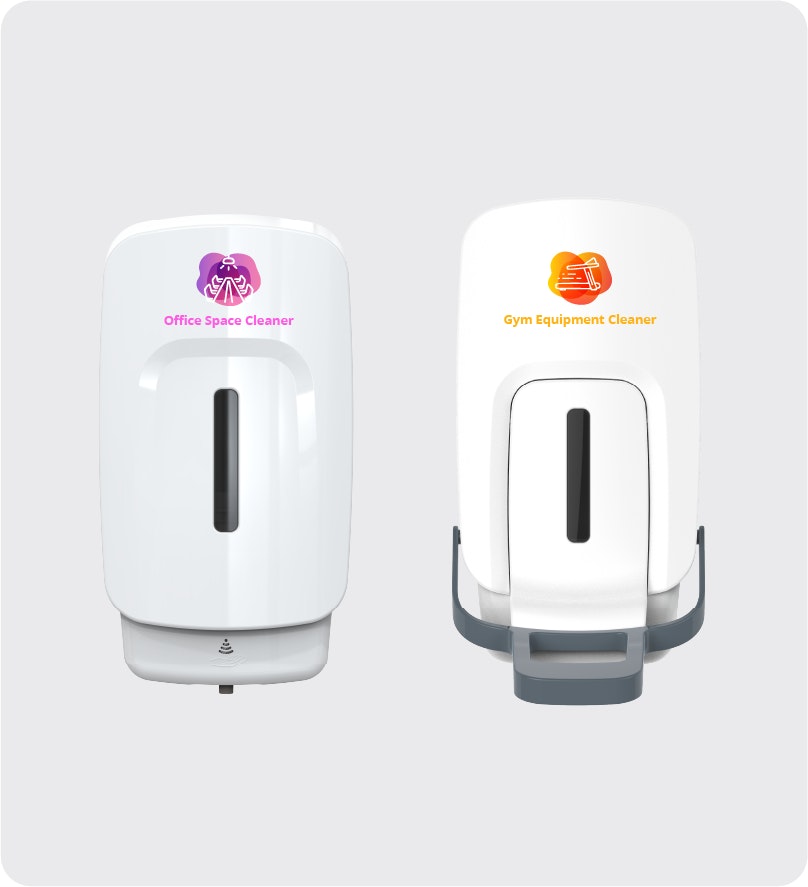 FoOom surface cleaner
Germs are all around us, and the ongoing COVID-19 pandemic is a big reminder. Although this could be alarming for some, there is no avoiding it.
However, the more we can do to limit germs spreading, the better off we are.
Shopping cart cleaner
There are many reasons to clean your shopping carts and baskets regularly. Grocery and retail stores can install FoOom surface dispensers to keep their customers and employees safe and healthy; maintaining a clean store is a significant part of these efforts.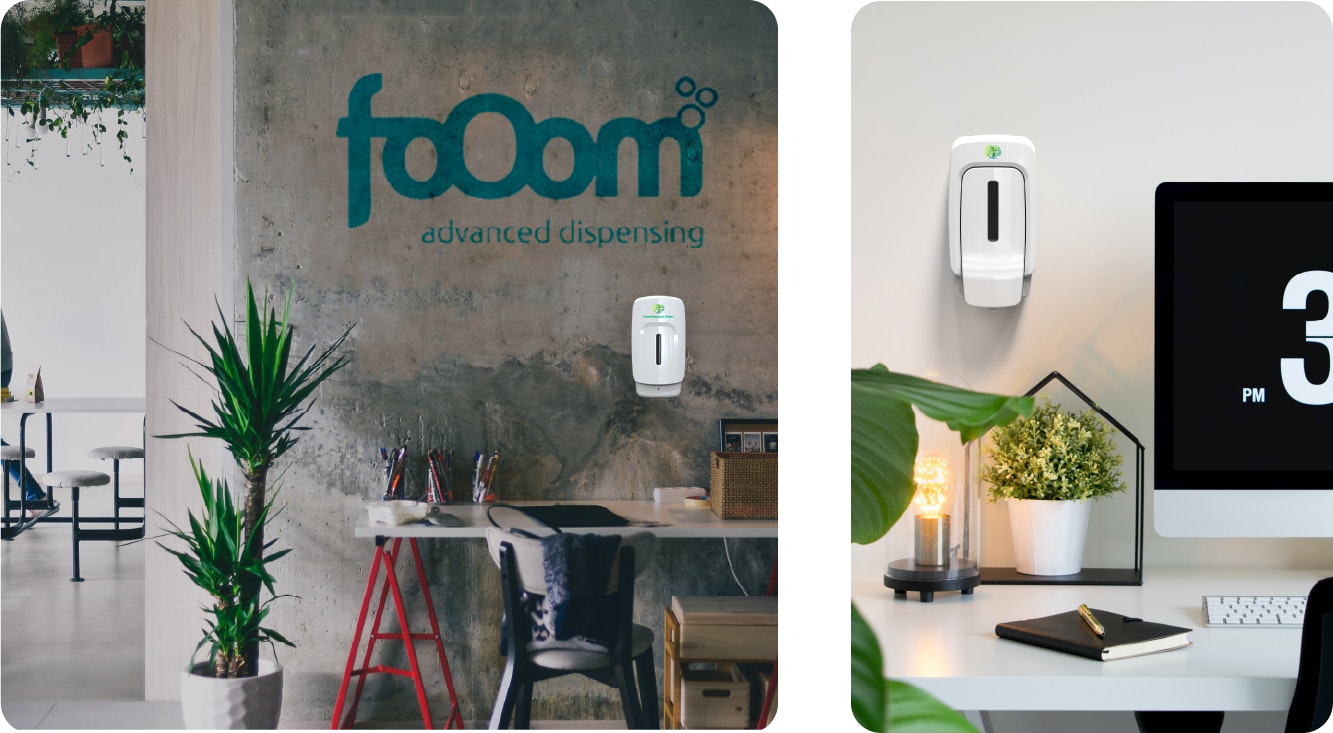 Ready-to-use solution for quick cleaning and disinfecting
Quick drying, non-flammable
Safe for children
No water needed
Our product recommendations