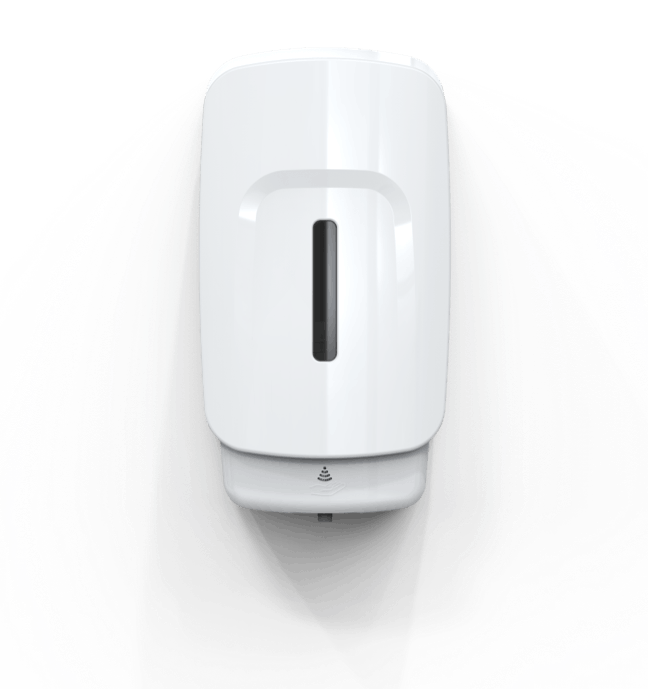 Sensor dispenser
1000ml
High-quality wall mounted 1000ml sensor activated dispenser. Touch-free operation: eliminates cross-contamination, reduces the spread of germs.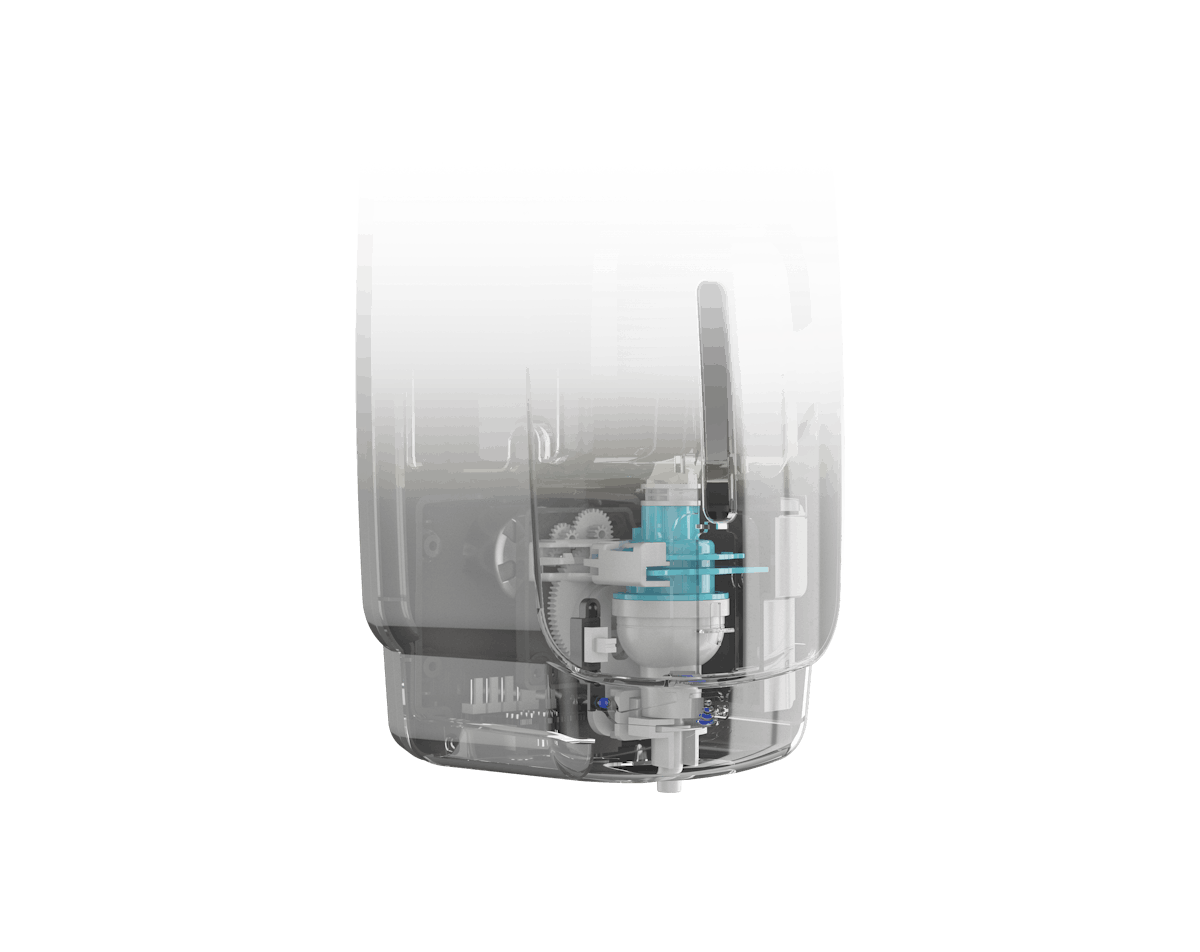 High speed multishot dispenser
We developed a faster sensor speed to keep the surroundings clean and— faster than the standard in sensor dispensers worldwide. The Programmable multi-shot custom output allows utilization in several sectors and still follows industry standards.
High-speed
3 Shots a second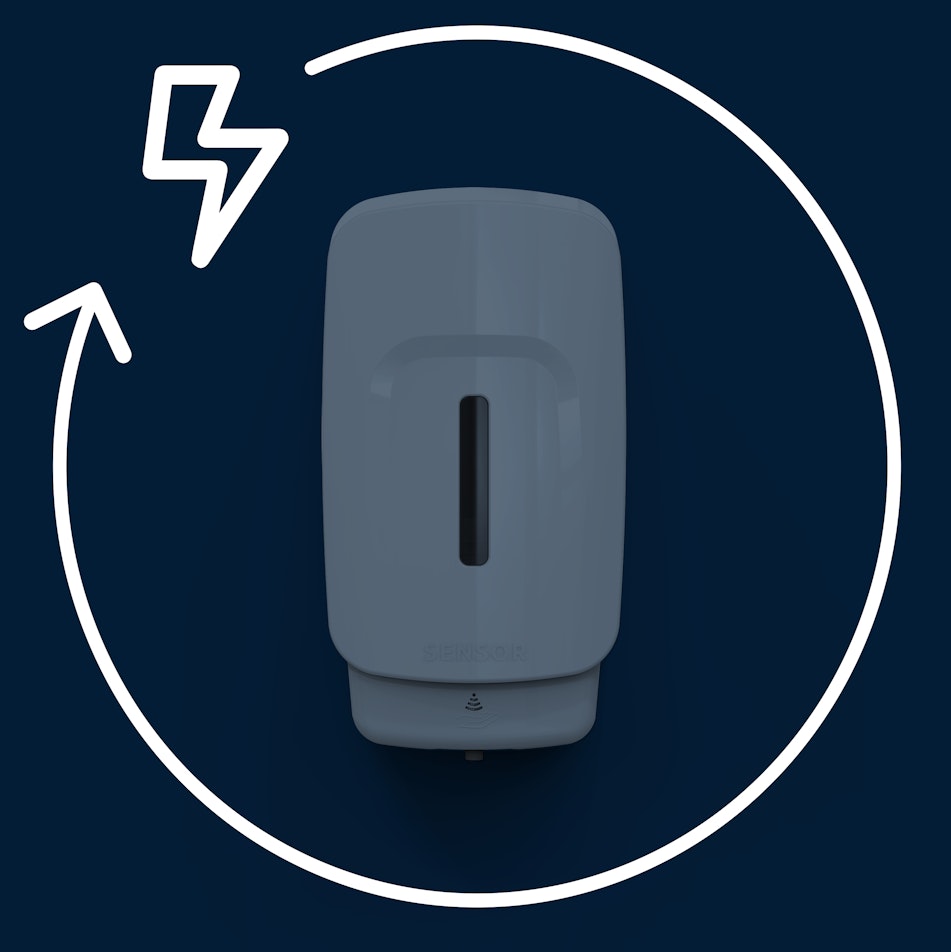 A huge jump in battery life
The FoOom sensor dispenser delivers an industry-leading battery life — a longer lifetime and an easy one-piece battery-pack to optimize product user experience.
Low battery consumption
4 x AA battery
A key lock to protect batteries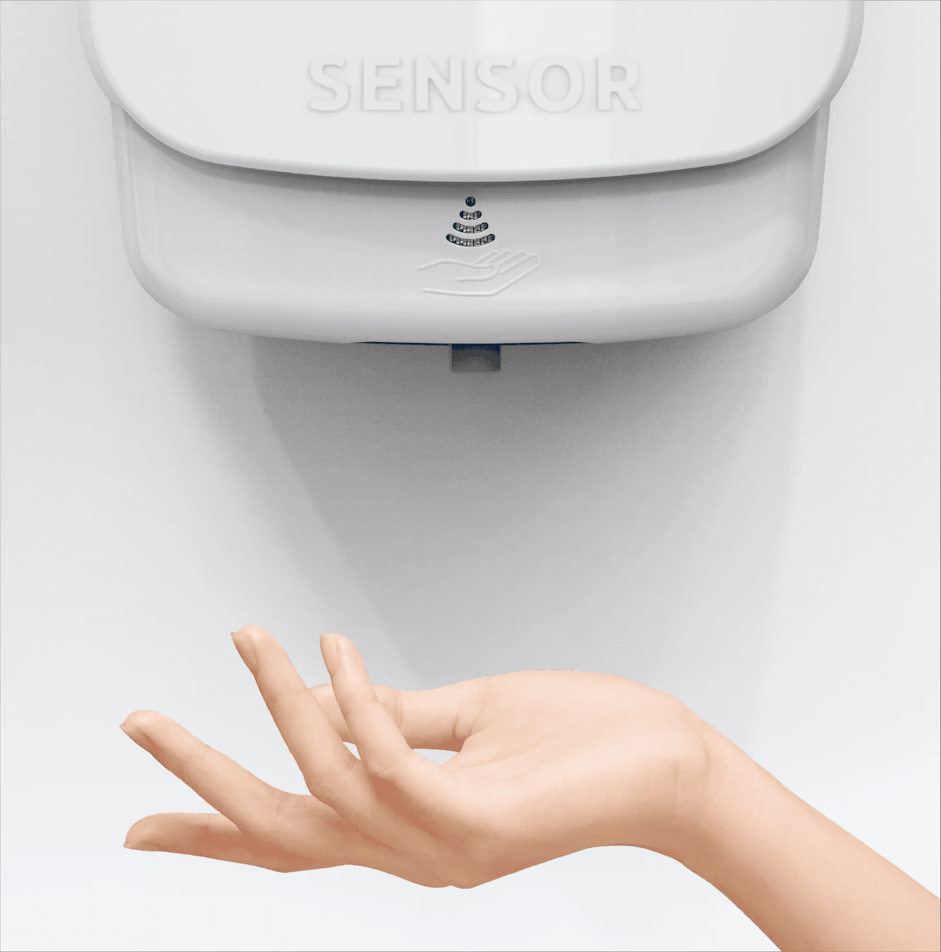 Unique sensor technology
Performs under extreme lighting conditions
Adjustable sensor distance
Customize your dispenser
The sensor dispenser is available in bright colors and sophisticated metalized surfaces. Our in-house workshop can further customize your dispensers with high-quality logos and full-color decorations.
We can print anything, in any quantity.
The sensor dispenser comes in two sizes.
The sensor dispenser is suitable for any location. We created a 500 ml and 1000 ml version, to suit all capacities. The 500 ml version fits into tight spaces where traditional solutions would be too large.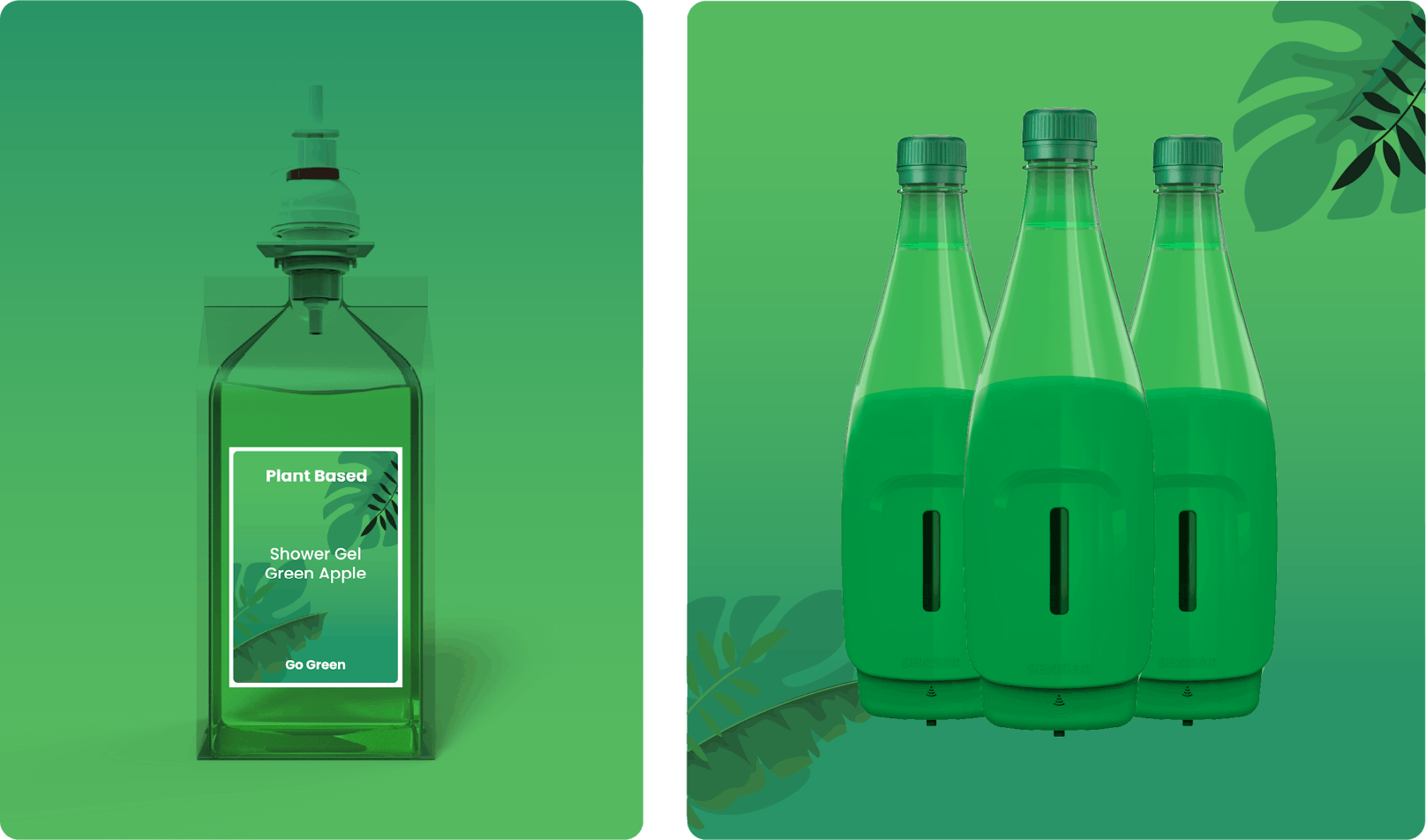 Go Green Dispenser
Now you know what your waste can become!
Recycling is renewing. Our eco dispenser material originates from European households post-consumer packaging waste. The post-consumer packaging waste is reusable by extensive sorting, hot-washing, and compounding.
Plant-based refill selection
Our plant-based refills contain only natural ingredients; no synthetics. Perfect for professional use and super eco-friendly in combination with our eco dispenser.
100% recycled plastic waste
User guide
You can download the user guide below for installation instructions.
Download user guide
Datasheet
You can download the datasheet below to read it even when you're offline.
Download datasheet
High-quality wall-mounted 1000 ml sensor-activated dispenser

Pump options 0.4 ml or 0.6 ml

Programmable for 1-2-3 shots

3-in-1 system for foam, liquid, and gel

3- shots a second

Large capacity of up to 2500 hand washes

Available with BioProtect - lifetime guaranteed antimicrobial treatment for optimal hygiene
Touch-free operation: eliminates cross-contamination, reduces the spread of germs

Designed for optimal user-friendliness

Unique programmable sensor distance activation

Easy battery replacement
Specifications
Refill volume

1000ml

Weight

660g

Dimensions (LxWxH)

117 x 134 x 267 mm

Material

ABS, POM

Available body colors

White, Black

Exclusive body colors

Chrome brushed, chrome high gloss and custom colors